A short loop created for
Mixed.Parts
, 16 Frames in Photoshop, mildly edited in After Effects.
Viewable with sound on 
Instagram
. 
The theme was "2018", this was is looking back on the year with the thought,
"I should have spent more time outside".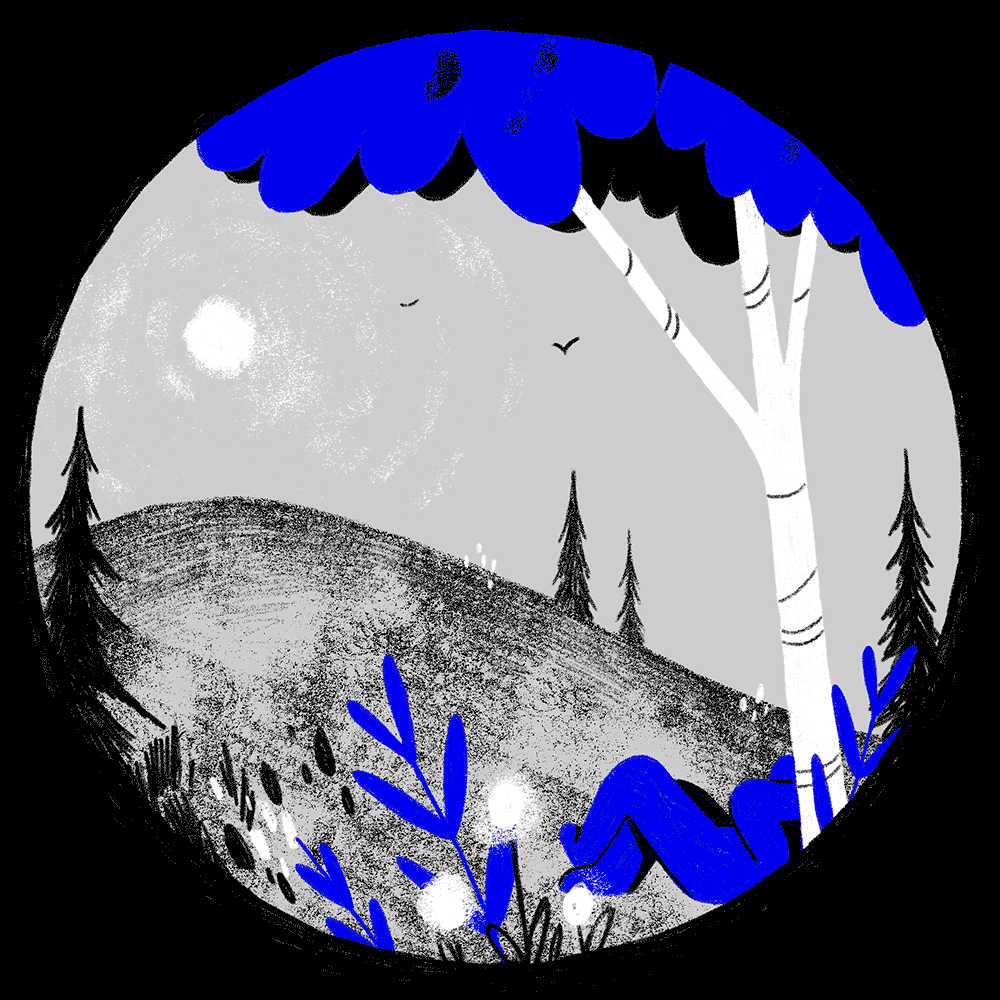 This second loop was created for the theme "Identity",
using the character Andrew has used to give identity to his work over the years.