This character was created after being invited by Peter and Lars to submit some work for their latest book release. 
This drawing was picked to be part of 
Pictoplasma
, Character Portraits.
In 2018 Pictoplasma's 'Character Stare Down' resulted in this character loop being screen at the festival in Berlin.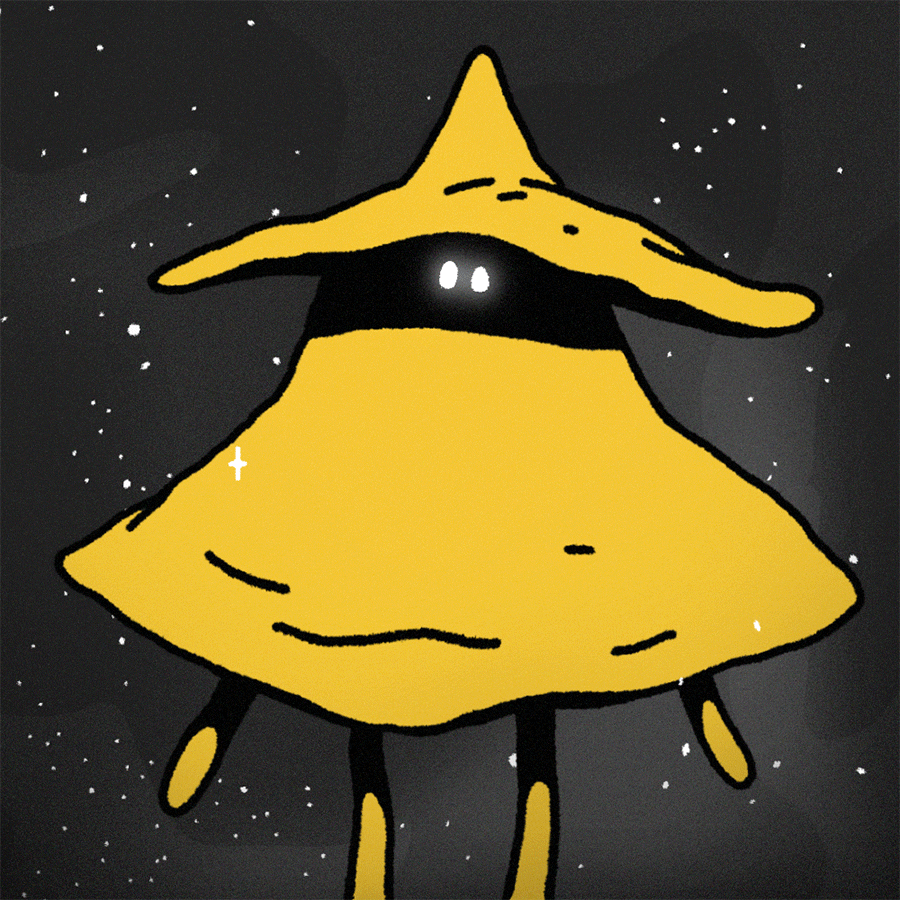 2020's Pictoplasma #FaceValue mask making challenge gave people something to do as the world stayed home
during the first wave of the coronavirus crisis.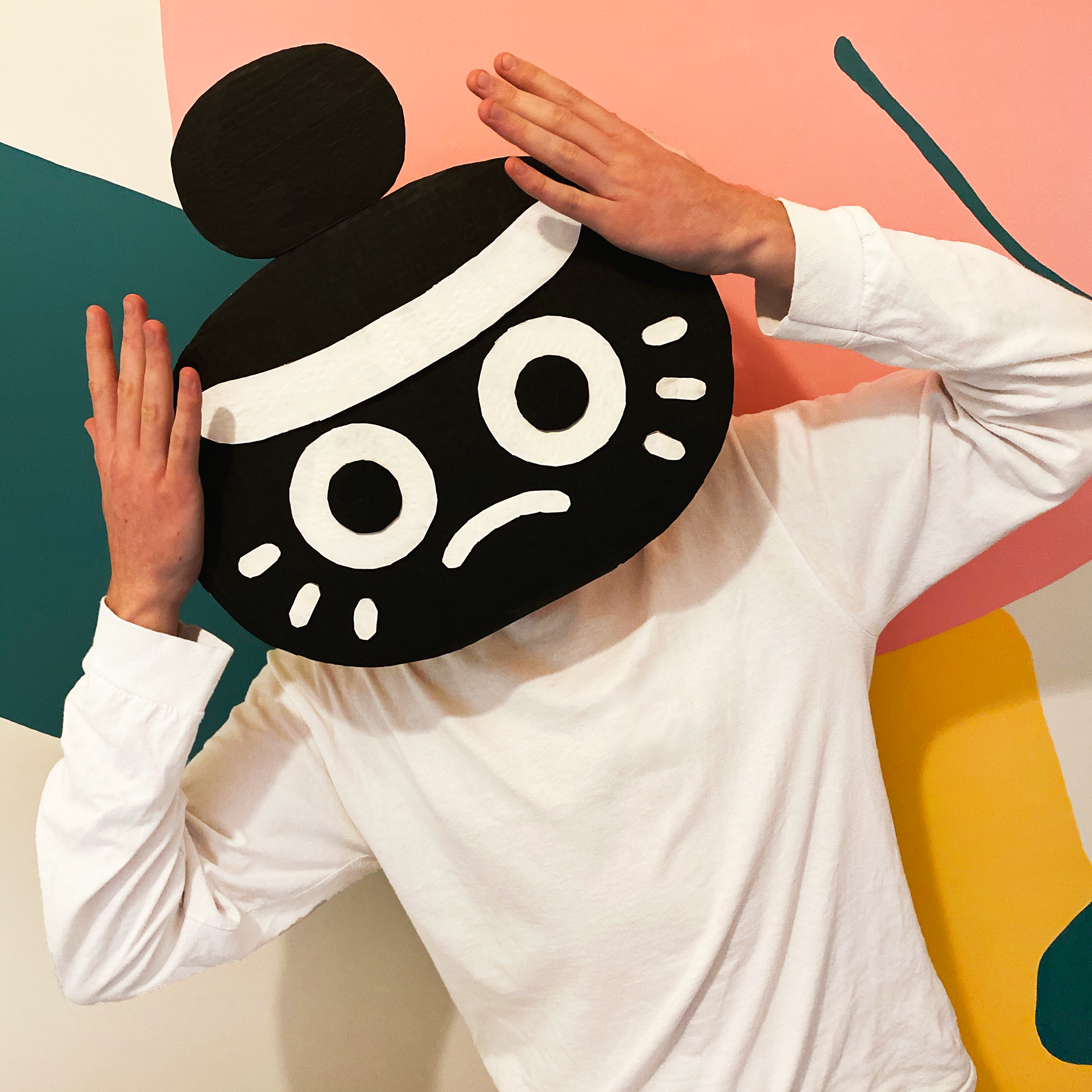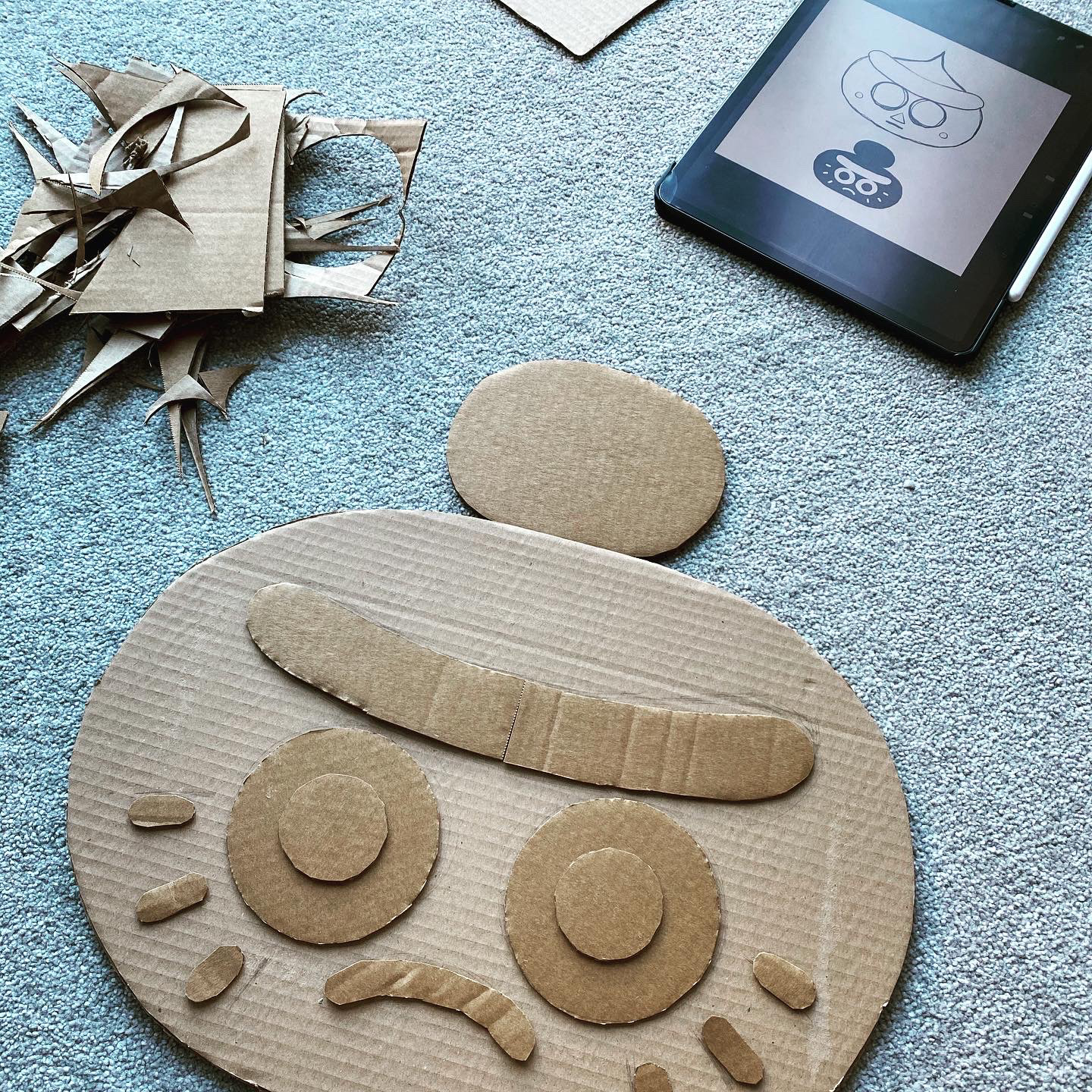 This 'Cute Ghost' was created for Pictoplasma's #2cute2fail Call for Entries in 2020.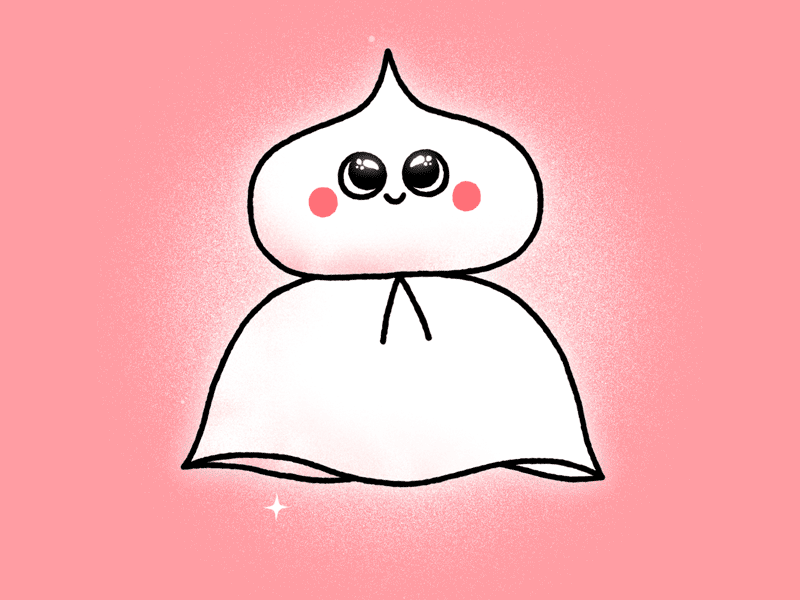 In 2019 Pictoplasma held a Call for Entires entitled "Character Reaction Gifs", these two characters were created for the emotions happy and sad.