WALKIES is an exercise in character design and animation. 6 Characters designed and animated in 6 days. 


Characters drawn, coloured and animated over 8 Frames in Photoshop.
Final composition done in After Effects.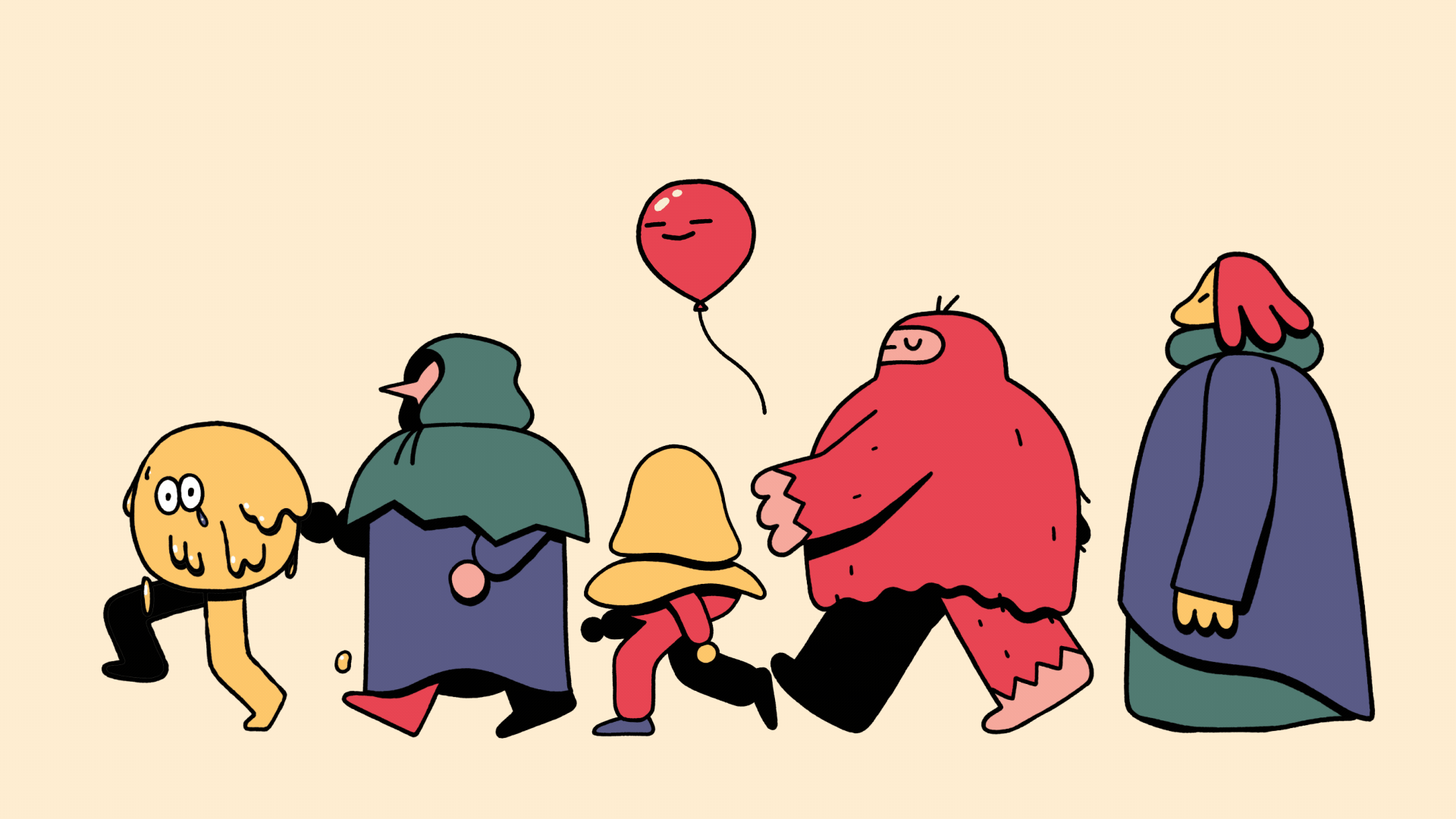 The process to create these comes in 4 stages, Draft, Lines, Shadow and Colour. These stages can be seen below.