This animation shows the passage of time, on one subject, the window. It is a cycle of construction to ruin, to restoration. Below is the window template used for each scene and the very last frame in it's most ruined state for comparison.
The animation was created in Photoshop and After Effects. Running at 8 frames per second, some of the animation was created traditionally in Photoshop frame by frame, the curtains, rain running down the wall and the fire. The other movement was created in After Effects, leaves blowing in the wind, snow, rain, clouds etc.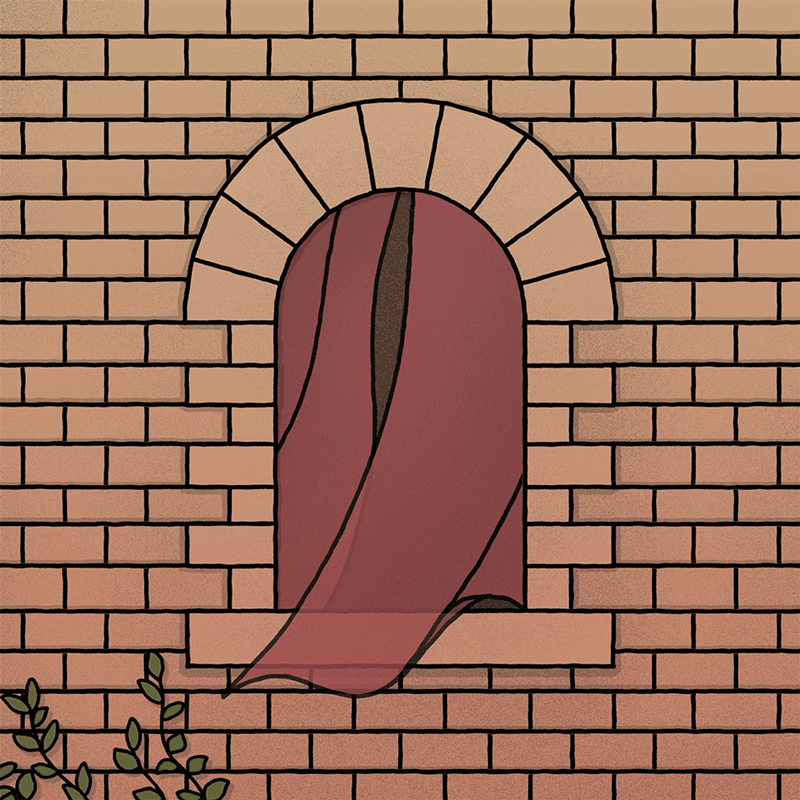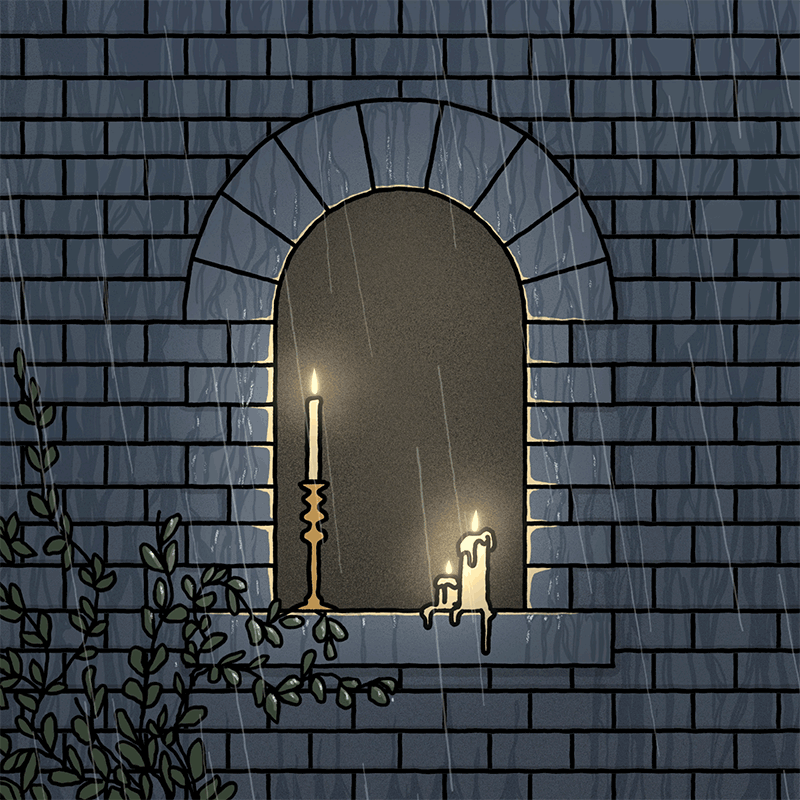 This animation was created for
Loopdeloop
, a themed bi-monthly online animation challenge, with worldwide screenings to highlight the best of each theme. As well as being chosen for the screenings, this animation was shown in Federation Square in Melbourne and in London it was named 'UK Winner'.